Welcome to Greater Montana Oral & Dental Implant Surgery. We provide a wide range of oral and maxillofacial surgery services to patients of all ages living in and around Kalispell, MT. You can learn more about your diagnosis and general treatment methods by clicking on the icons below.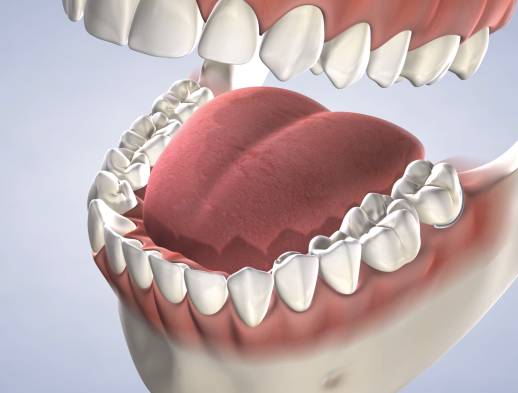 Tooth Replacement Options
We want our patients who have missing or broken teeth to be as informed as possible when it comes to choosing the right tooth replacement option.
Learn More »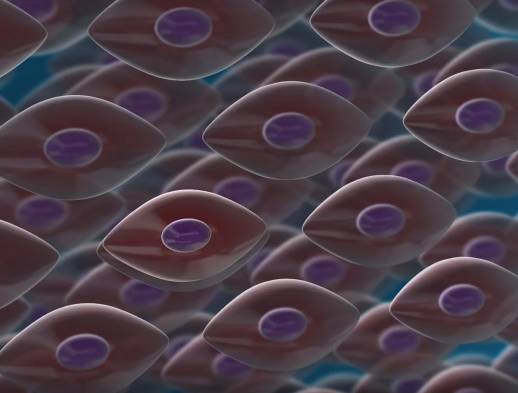 Stem Cells
When you bank stem cells from wisdom teeth, you are investing in your future health because these important cells can be used to fight illness or disease.
Learn More »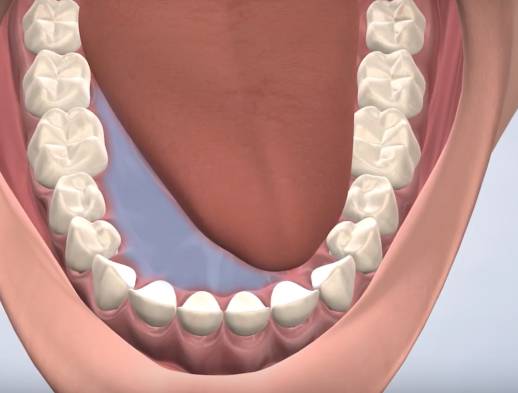 Oral Pathology
If you have noticed any changes to the way your mouth looks, functions, or feels, it is important to obtain an evaluation from a dental health professional.
Learn More »