Committed to our patients
From the front office to the exam room, our practice is made up of professionals who take your oral health very seriously. We utilize state-of-the-art equipment designed with safety and efficiency in mind, which enables us to deliver top-notch care. Our goal is to maintain a friendly, pristine, and welcoming oral surgery office where you feel comfortable and at home.

Hear from our patients
Paxton was nervous about getting his wisdom teeth removed, but Dr. Jerman made him feel very comfortable throughout the procedure.
LEARN MORE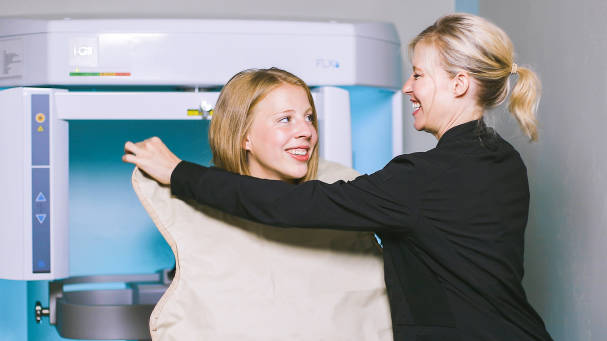 Our philosophy
We believe in being transparent with our patients and are always happy to help. We offer extended office hours on select days, appointment reminders, and timely office visits to keep your oral care a convenience. We do everything that we can to make sure your experience is as enjoyable as possible, including communicating clearly what to expect during your treatment and addressing any questions you may have. At Greater Montana Oral & Dental Implant Surgery, we believe you'll find a friend during your oral surgery visit!
Meet Our Team